A Trusted Partner
Looking for a full property maintenance company in Bahrain? Then stop the search as Home Fix offers you all the services you need under one roof.
The Bahraini-based company offers customers high quality services and complete refurbishment.
From carpentry works, plumbing, electrical works and even simple painting and decorating, Home Fix is well-equipped with certified professionals who pledge to provide you with an exceptional service.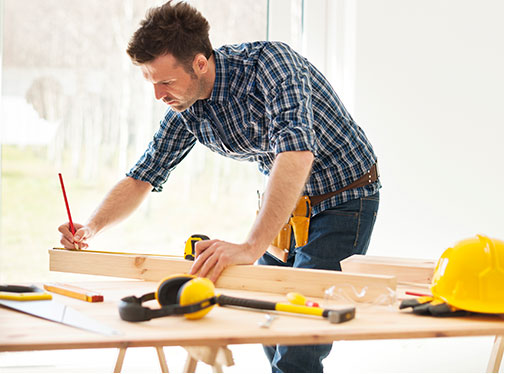 From small touch-ups to full property Maintenance
Save yourself the chore and count on Home Fix's excellent handyman services.
Whether small or big repairs, opt for Home Fix property maintenance services and watch as we transform your house.
A Stress-free Environment
Lay back and relax as Home Fix takes care of everything. Our Fully integrated services provide you with a stress-free environment.
Instead of hiring independent handymen, we provide you with reliable and experienced team of professionals who are always ready to offer you help and assistance, all while saving you time and energy.